Missouri Division of Tourism
Helping Missouri stand out in a sea of look-alikes.
GOAL
Shift perceptions of Missouri among regional travelers by developing and reinforcing positive associations with the state and the variety of attractions and activities it has to offer.
CHALLENGE
When it comes to travel destinations, most people just weren't thinking about Missouri. For 65% of regional travelers, a general lack of awareness correlated with a perception that the state didn't have anything of interest, anything new or anything unique to offer them.
Insight
While "getaways" are all about escaping the stress of everyday life, they often end up being expensive, complicated and drama-filled, with a pressure to experience a destination "the right way" and not miss any "must-see" attractions.
Solution
Enter Mo — a genial, welcoming character who can pair any visitor with their perfect travel M-O (modus operandi). Want to go hiking? Meet Outdoor Mo. Fine-dining connoisseur? Grab a table with Foodie Mo. Looking to broaden horizons? Introducing Culture Mo. There's a Mo for every M-O.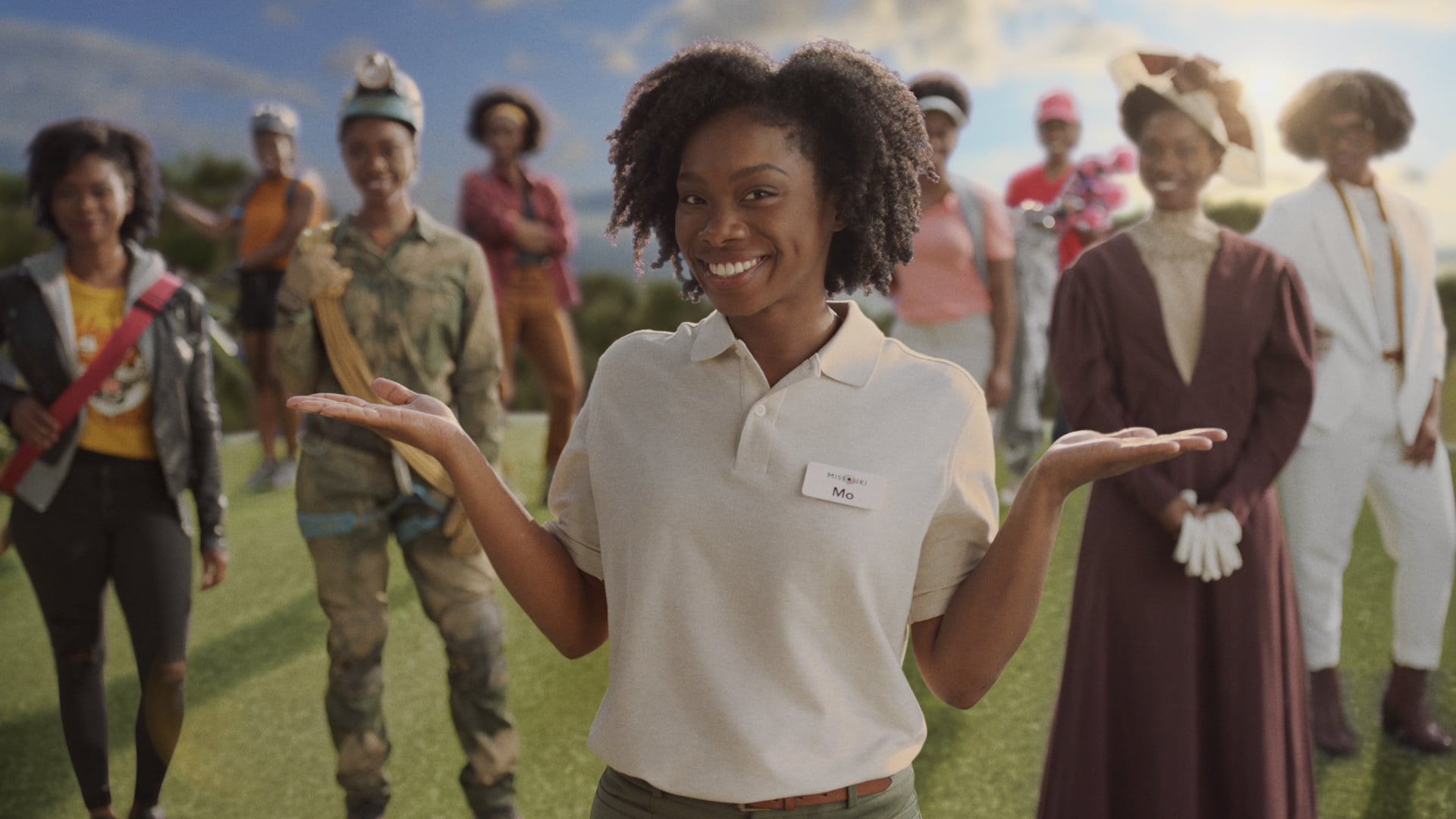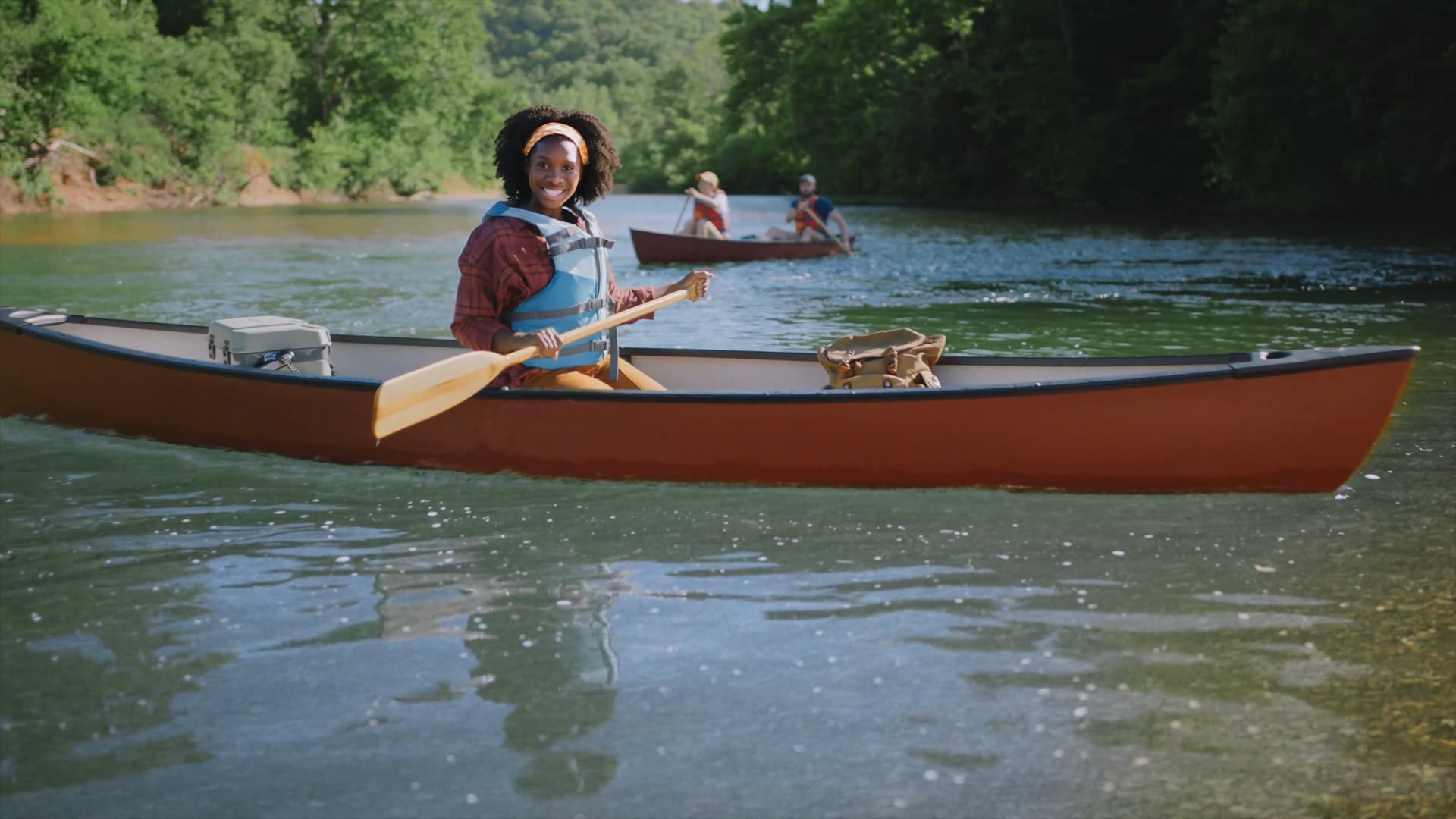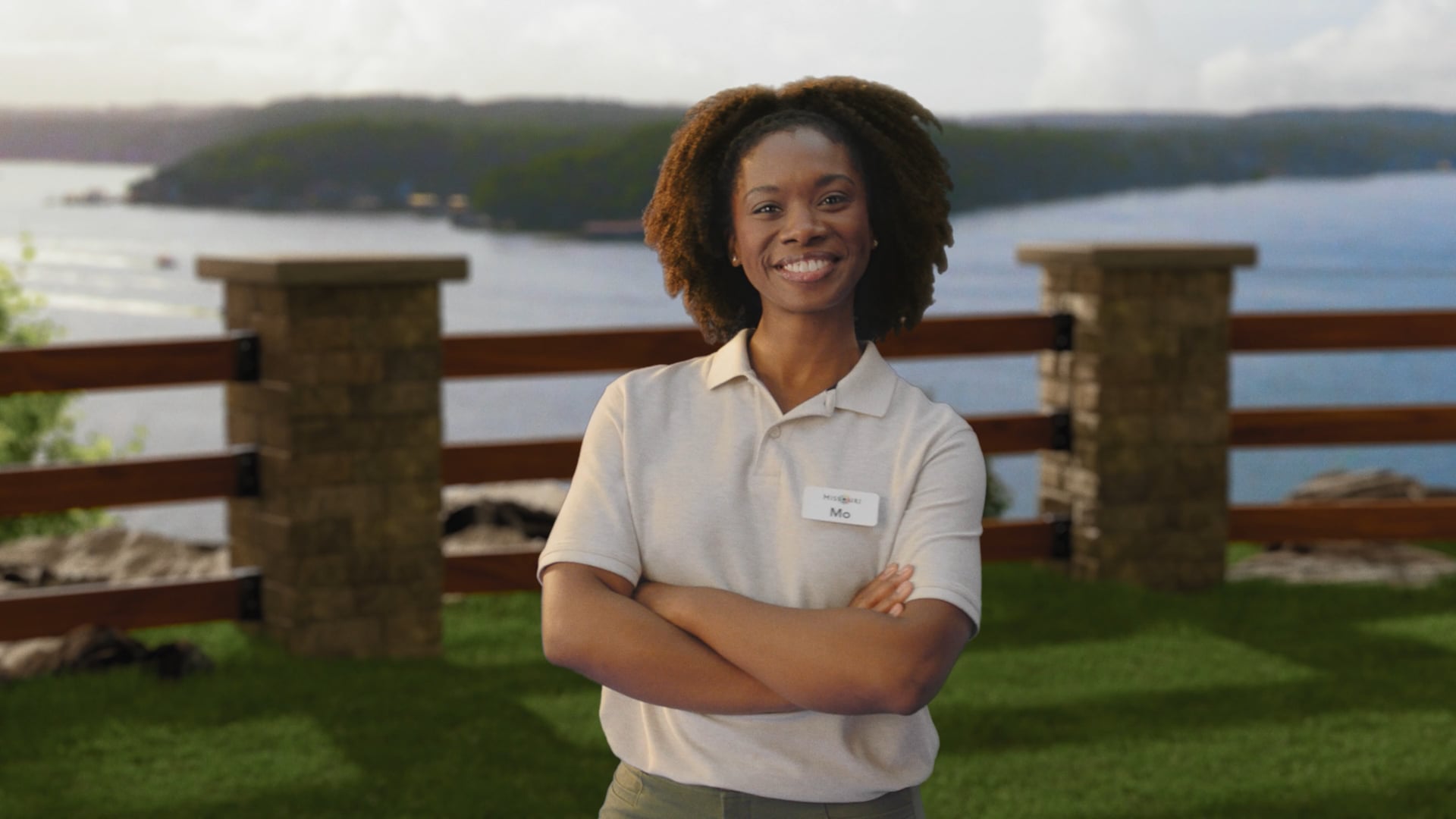 Outcomes
$18.4B
TOURISM IMPACT
+4% vs. 2019
$1.5B
INCREMENTAL SPEND
+52% vs. 2019
1.3M
INCREMENTAL TRIPS
+28% vs. 2019
3.6
AVERAGED NIGHTS SPENT
+29% vs. 2019
4.02
CREATIVE COMMS RATING
+0.32 pts vs. 2019
21pp
LTV LIFT W/ RECALL
+4pp vs. 2019
32%
VISITORS AGED 18-34
+6pp vs. 2019
22%
EXPANSION / NON-REGIONAL
+5pp vs. 2019
American Advertising Awards
HSMAI Adrian Awards
Regional Emmy® Awards
Telly Awards
WARC Awards for Effectiveness Shortlist
TTRA Cheryl Schultz Award
In addition to its economic impact, the campaign has garnered recognition from a host of advertising and industry award shows.