Bayer Crop Science
A landmark celebration of agronomic expertise.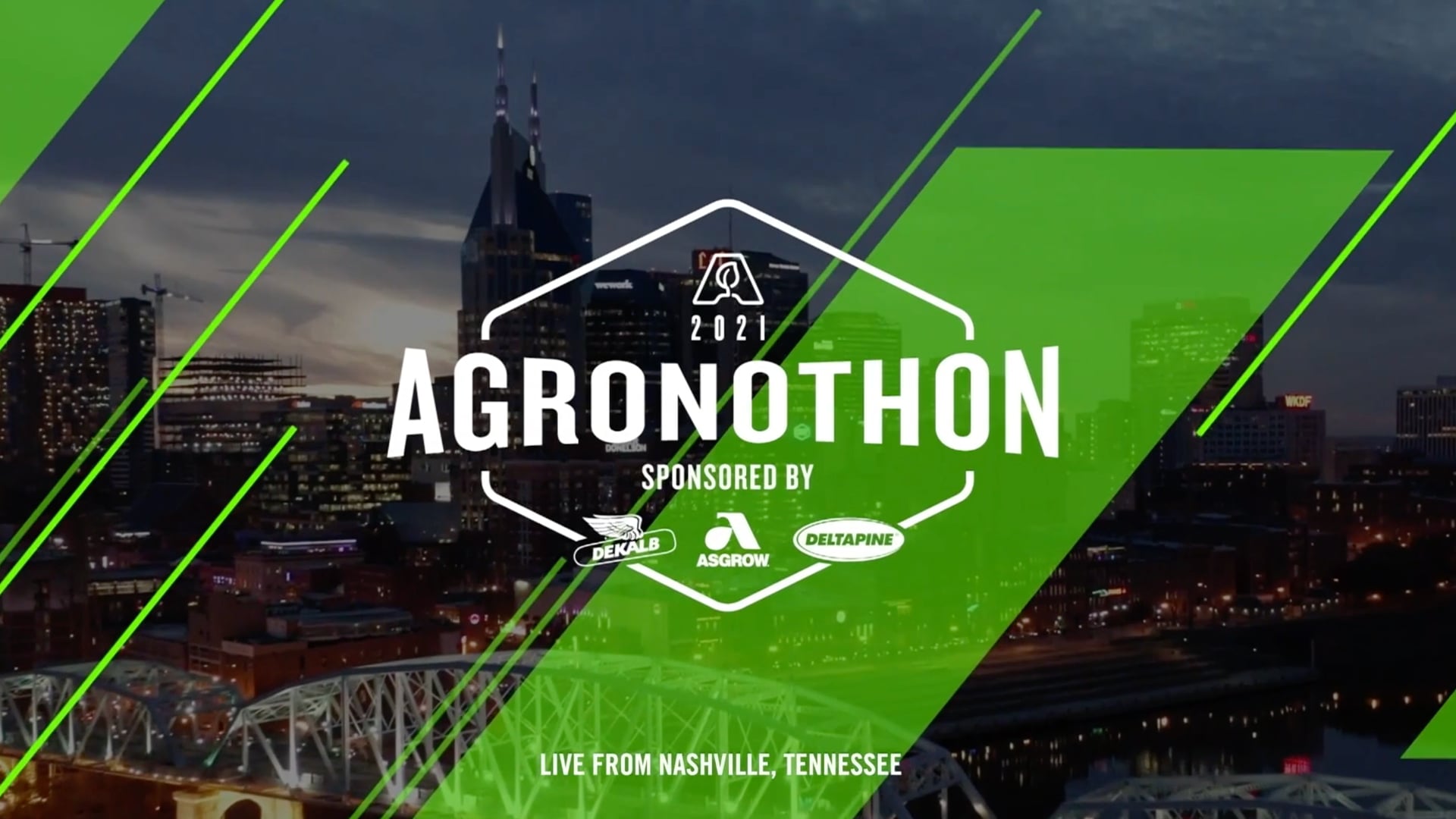 GOAL
Get farmers to associate DEKALB®, Asgrow® and Deltapine® brands with the agronomic advice that helps them get the most out of a seed once it's in the ground.
CHALLENGE
Unfortunately, farmers don't make the connection between retail seed brands and "agronomic advice." For that, they turn to their trusted local agronomist, who knows exactly what they need to hear and do.
INSIGHT
Those who champion a cause and provide the largest platform are seen as the expert on that subject.
Approach
We created the world's first Agronothon: a nationally televised live program to showcase the brand's unrivaled agronomic expertise.
Hosted by ag industry icon Max Armstrong, the Agronothon fielded questions from social posts and live callers, with each question sparking a $10 donation to an FFA agronomy scholarship.
Guests included everyone from local agronomists to a NASA researcher.
Like other telethons, the two-hour special blended information and entertainment, including stand-up comedy, musical performances and topical interviews.
OUTCOMES
3M
CROSS-CHANNEL IMPRESSIONS
+151.6%
YOY SOCIAL SHARE OF VOICE
+145%
YOY ORGANIC SOCIAL ENGAGEMENTS
$10K
RAISED FOR FFA SCHOLARSHIP